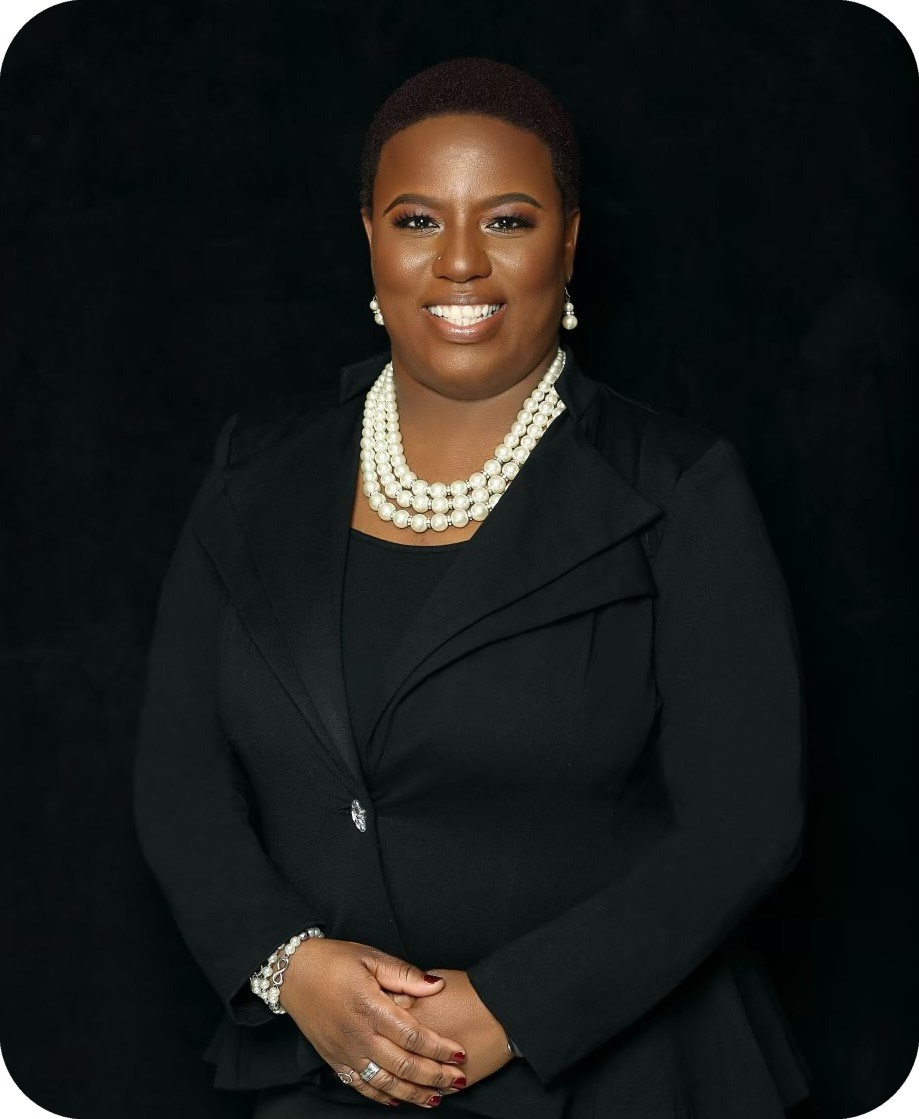 Orma C. Smith is a talented and compassionate therapist, educator, and leader. In her 20 years in the field of education, she has served as a teacher, counselor, and administrator. Her mission is to ensure that all children and families have access to high quality education and resources to facilitate positive life choices.
Orma's educational background includes a Bachelor's Degree in Economics and Business Administration from Kalamazoo College (Michigan) and a Master's Degree in Counseling from the University of Detroit Mercy (Michigan). 
Currently, Orma serves as a mental health counselor at Pathways2 Christian Counseling Center. In this role, she combines her passion for healing and educating by helping her clients learn how to live healthier lives emotionally, physically, and spiritually. She is also the Founder and Owner of Orma Smith Consulting, LLC offering educational and behavioral health consulting services for schools, places of worship, community groups, businesses, etc. 
Orma's affiliations include:
The Detroit College Access Network
Michigan College Access Network
National College Attainment Network
National Association for College Admission Counseling
Michigan Association for College Admission Counseling
Michigan School Counselor Association
American Counseling Association
American School Counselor Association
Orma worships at Embassy Covenant Church International where she serves an intercessor, a teacher, and a minister. Orma believes that everyone is gifted and her life's purpose is to help as many people as possible realize their "raison d'être"- reason for being. Her personal motto is "Be Light" and she desires to bring joy, peace, and enlightenment into the lives of all who cross her path.
Orma resides in Detroit, Michigan with her husband, Michael, and two daughters, Hailey and Jasmine.
Interested in working with Orma or booking her for your next event? Contact Orma here or download her 2021 Speaker One-Sheet below!